Welcome
The official site for up-to-date information on hunting and other outdoor recreation. Here you can find a list of activities available and interact with Natural Resources staff to answer all of your outdoor recreation questions.


NEW MEMBERS

New members need to
register and create an account

REGISTER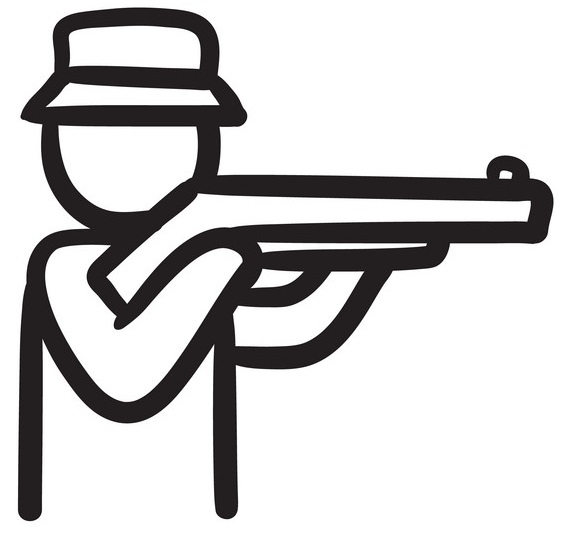 CHECK-IN/OUT

To check-in or checkout of
an activity and area

LOGIN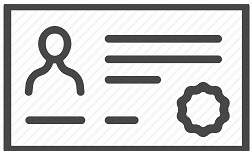 PERMITS

Information on the types of
permits required for activities

PERMITS


At this time recreationists can utlize this site for information only.
Joint Base Charleston is located in coastal South Carolina. As a joint base, it incorporates the Charleston Air Force Base and the Charleston Naval Weapons Station into one 24,000 acre facility. The Joint Base Commander oversees the 628th Mission Support Group, the 437th Air Wing, Navy Nuclear Power Training schools, Naval Munitions Command - Unit Charleston, the Naval Information Warfare Center and numerous other Air Force, Navy and tenant commands. Outdoor recreation is provided on 14,000 acres of forest lands, six miles of saltwater river front, numerous freshwater ponds and 22 miles of recreational trails.
Hunting and fishing and other forms of outdoor recreation (trails) are available to DoD and non-DoD personnel and their dependents. Prerequisites for hunting and/or fishing on base include: completion of a state hunter safety course (hunters only), a current South Carolina hunting or fishing license and a Joint Base (JB) Charleston hunting or fishing permit.
This JB Charleston iSportsman web site is your complete resource for discovering and participating in hunting and fishing and outdoor recreational opportunities on JB Charleston. Please check back often for important seasonal information and updates. If you do not find the answers to your questions on this site, or for additional questions and comments, e-mail us at jbc_628ces_recreation@us.af.mil